Is there someone in your circle or friends or family who loves wine? Giving them a wine-themed gift would be a great idea. The most obvious gift for a wine lover would, of course, be wine! If you're looking for something a bit more out of the ordinary, you might find a variety of different wines online. In fact, Splash Wine Club have wine for sale online with the opportunity to purchase a crate for a mixture of different tastes, and perhaps the opportunity for your wine lover to discover their favorite drink! This gift will certainly be appreciated by all wine lovers.
Here are eight wonderful gifts that you can give someone who loves wine:
1. Wine Thermometer

Ask anyone who is obsessed with wine and they will tell you that temperature matters a lot when you are drinking a great bottle. Some wines are better chilled, while others excel at room temperature. A thermometer will ensure your friend is always drinking at the best temperature!
2. Winestein

Wine is best enjoyed in a glass because of how the drink pours and then settles in the glass. But sometimes you want to relax with a your drink in a mug! With a winestein, you get the best of both worlds; a gorgeous wine glass inside, but the exterior of a mug for easy and comfortable holding.
3. Reusable Wine Bags

It is remarkable how much plastic we can waste by getting grocery or shopping bags each time we buy something new. If you know someone that often goes to a shop to buy wine, you may want to get them some reusable Wine Bags. These bags will make it so much easier for them to carry multiple bottles, while it cuts down on their plastic use too!
4. Elegant Wine Rack

Keeping wine on a shelf or inside drawers can get the job done. But an elegant wine rack will elevate someone's wine game to a new level. There are so many great designs that you can find if you are shopping online. Whether the rack is a classic design or in a fancy shape, it will be a great addition to a wine lover's home.
5. Electric Corkscrew

Anyone who has opened up many bottles of wine can tell you that it is rather frustrating to use a normal corkscrew. While they are meant to get the job done in an elegant way, it can get messy fairly quickly. An electric corkscrew can change all of that! Just place it on the top of the bottle, press a button and it will get the job done in an instant.
6. Chocolate

If you read up on different types of wine, you will find that certain chocolates go beautifully with a glass of white or red! A few bars or a collection of small chocolates would be perfect for a wine lover, as they have a delicious snack to enjoy with their next glass.
7. Wine Themed Cookbook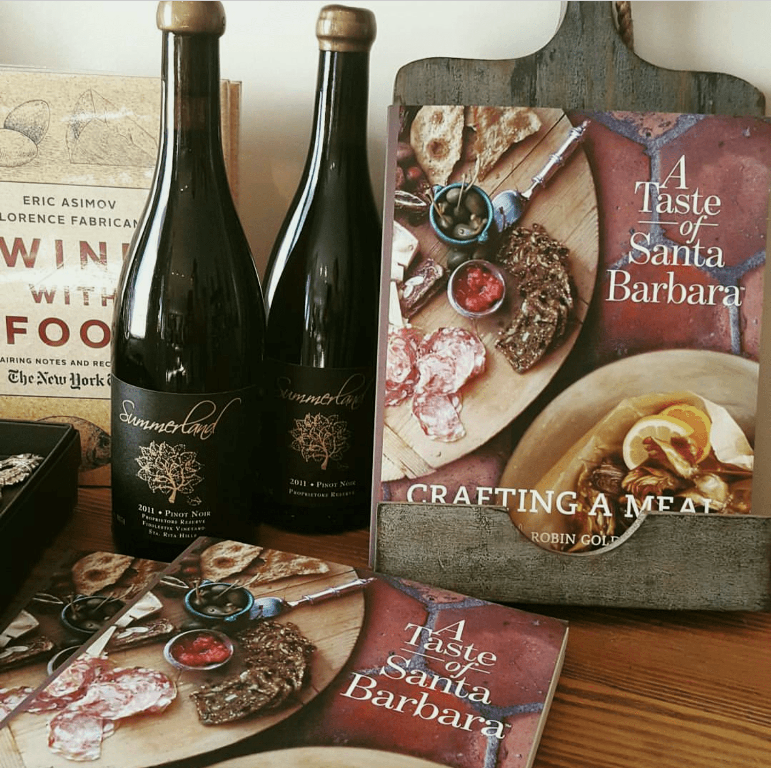 There are many great cookbooks that you can check out, where recipes are made based on the type of wine you are drinking. Some of these recipes use delicious wine in them. Others are ideal for pairing with specific wines.
8. Caddy

A caddy can be very handy when enjoying wine, as wine-specific caddies have placeholders for multiple bottles and glasses. It is perfect for taking wine supplies out into the backyard or on a picnic!
These eight gifts will be perfect for anyone who loves wine. Your loved one will be so happy that you took the time to find a gift they would enjoy for many years!